Meet the products Fuminas
All nodular cast iron products (Fe 50007), giving modernity to projects.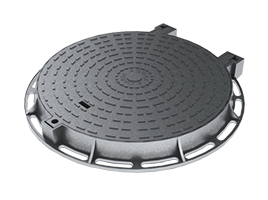 Plug
Available in different models and strength classes, Fuminas ductile iron plugs are used to close access boxes and culverts.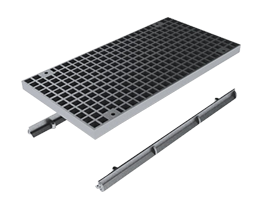 Grills
Fuminas' cast iron grills are supplied in different designs and sizes for rainwater collection on streets, sidewalks, parking lots, industries, etc.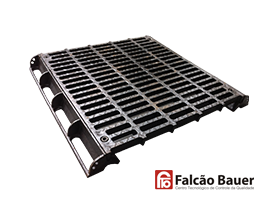 High traffic grids
The capacity to withstand loads of up to 90 tons (punctual) makes Fuminas' high-traffic and high-traffic grills the ideal solution for airports, docks and heavy flow areas.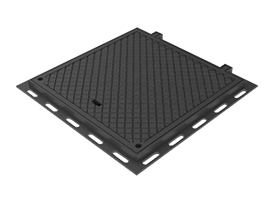 Boxes for Pass-Through Boxes
Fuminas water, sewage and electrical box covers can be square, round, double-sided, modular and more!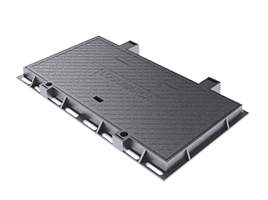 Lids for fiber optics, telephony and electrical
Fuminas' optical and electrical fiber line is composed of simple, articulated or bi-articulated inspection covers in different resistance classes.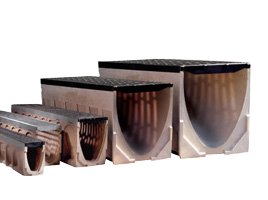 Drainage Trough
Fuminas works with the best when it comes to drainage channels in polymer concrete.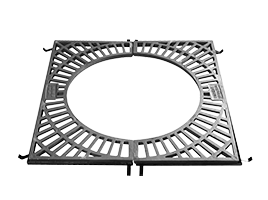 Trees
Fuminas trees come in several dimensions. Square or round, they are used around trees and create larger areas of absorption.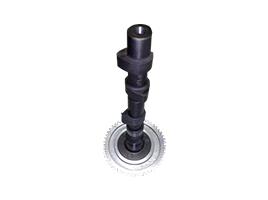 Special pieces
Fuminas special parts include anchor bars, winches, shackles, slippers, eyebolts (with screws), heads, drive shafts and more products.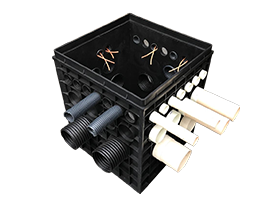 Stander Pass-Through Box
Are produced in high strength polypropylene for covers of various sizes. They are indicated for applications in underground networks of electrical energy, telecommunications, renewable energies, hydraulics, gas, among others.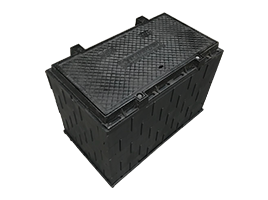 FUBOX Passbox
It is ideal for application in infrastructure works, electricity network with medium or high voltage, among others. Made of polypropylene with mineral fillers, it has high strength and meets NBR 10.160.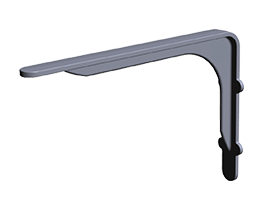 French hand
The French Handle Fuminas has corner elements that provide a quality finish in the installation of sinks and benches.